Summary Bio
Mahalya Middlemist has been a practicing professional artist and filmmaker for over thirty years, producing a range of screen-based works and installations. Her recent research explores the connections between landscape, biography and film through the production of a series of video installation works.
Middlemist is co-curator of Explorers: Narratives of Site and has a specific interest in working with emerging and re-emerging artists, having spent twenty years mentoring emerging artists during her previous career as a contemporary art academic at Sydney College of the Arts. She is also currently co-curating The Altitude Project, with Miriam Williamson, a series of contemporary art events to be held across Blue Mountains Heritage listed sites which share a history of invention, innovation, engineering and technology.
Artist Statement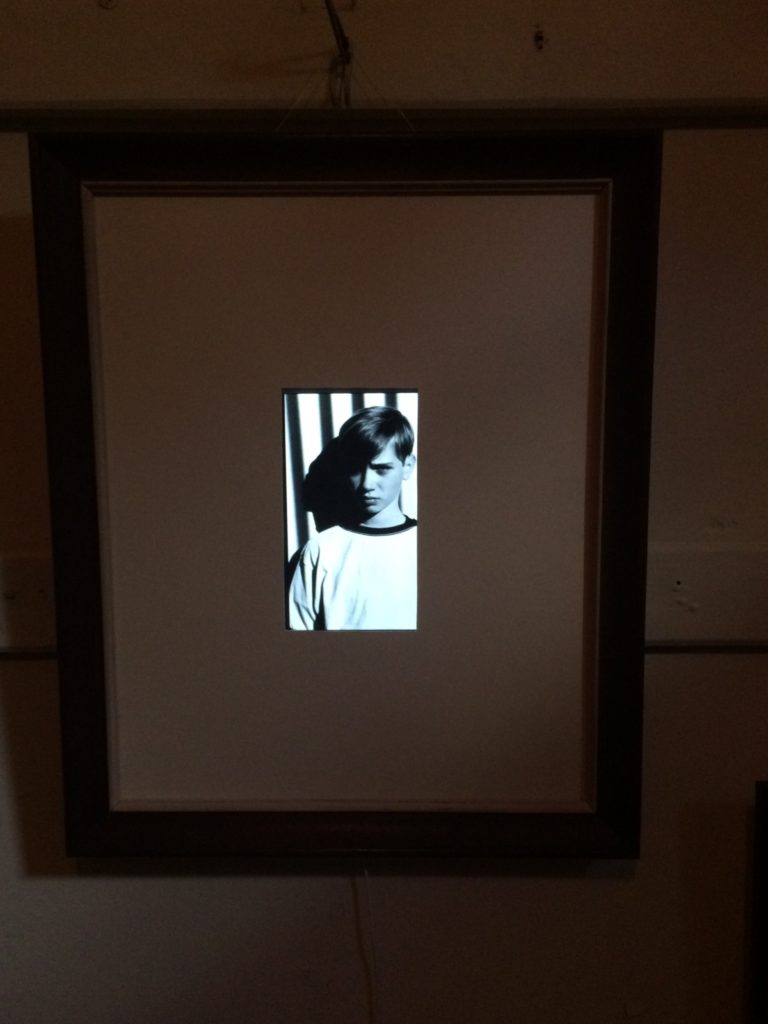 My work inhabits the tiny locker room, adjoining the former Woodford Academy classroom, and responds to the stories, both documented and imagined, of the boys who boarded here, and to the memorabilia in this particular room.